How to Remedy Your Toothbrushing Mistakes?
Brushing your teeth seems like an easy task, but only a few people know the correct way of doing it.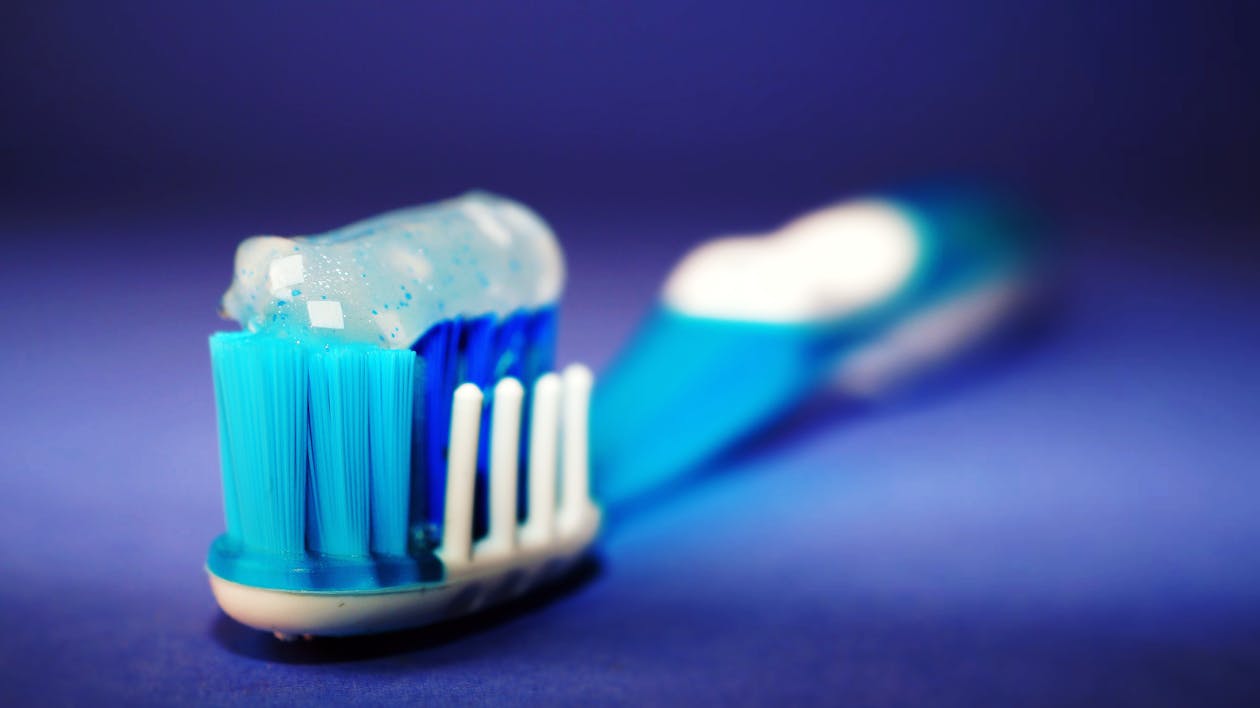 Here's the common mistakes that you do:
You bought the wrong brush.
There are many choices of toothbrushes in the supermarket. And you can be confused on what to pick. A dentist advised that the best toothbrush is one that has soft bristles, a good reach, and a brush that could bend to get under the gums.
Also choose the bristles that could take away the loose plaque and bacteria. As we all know, plaque can lead to gum problem and tooth decay. At times, people think that a hard bristles is more dependable but that is not really true. Hard bristles can damage your tooth formation.
For those who have small mouths, you should consider the head part of the toothbrush. Get a brush that has a handle that you can manage well and one that is bendable. You can choose a manual or a power brush.
Remember to always look for the approval of American Dental Association.
Harder is not necessarily better. One of the wrong notion is that when you brush hard it gets cleaner. Plaque are loosen and soft, so there is no reason for being hard on your teeth. Massage instead.
Do not hurry. The problem is people cannot do a 2 minute brushing. People are always in a hurry that they cut short their brushing. You shouldn't. The result could cause you in the long run.
Holding on. We always have our favorites even with our toothbrush. When we find one that is really so easy to use and dependable, we fail to think that holding on to your toothbrush for a long time is not really good. It could be dirty, bristles bend, or faded. Never hold on to something that will no longer do a good job. Keep it in open air to keep it dry and away from mold or bacteria.
Going from left and right! Instead do an up and down motion, a bit circular. Going left and right, especially if your toothbrush has a hard bristle will totally damage your teeth and gums. 
Gum line is as important. Bacteria can be found between the teeth and your gum which your hardly reach when you brush your teeth. To get down to it at least a millimeter, your toothbrush should have bristles that can bend. Here are a few tips:
Make use of angle which should be at least 45 degree next to the gumline. As for the other teeth, smoothly roll up and down. Brush your tongue that is where a lot of bacteria hang around.
Do the side of the tongue, too. If people forget to brush the tongue, the more they will forget the side of the tongue. If you do not then swelling could occur. Also, remains that are there can turn to calculus or tartar which is toughened dental plaque.
If you need more tips, please visit your dentist or you can always visit Algodones Dentist. We accept walk-in clients. If you prefer to set an appointment, call us at (928) 888-1888. Algodones Dentist is located at 45 Capri Blvd, Lake Havasu City, Arizona.
https://www.algodonesdentist.mx/wp-content/uploads/2019/05/brush.jpg
361
918
carmel lago
https://www.algodonesdentist.mx/wp-content/uploads/2019/03/algodones-dentist-300x130.png
carmel lago
2019-05-27 02:13:57
2019-06-13 04:08:55
How to Remedy Your Toothbrushing Mistakes?